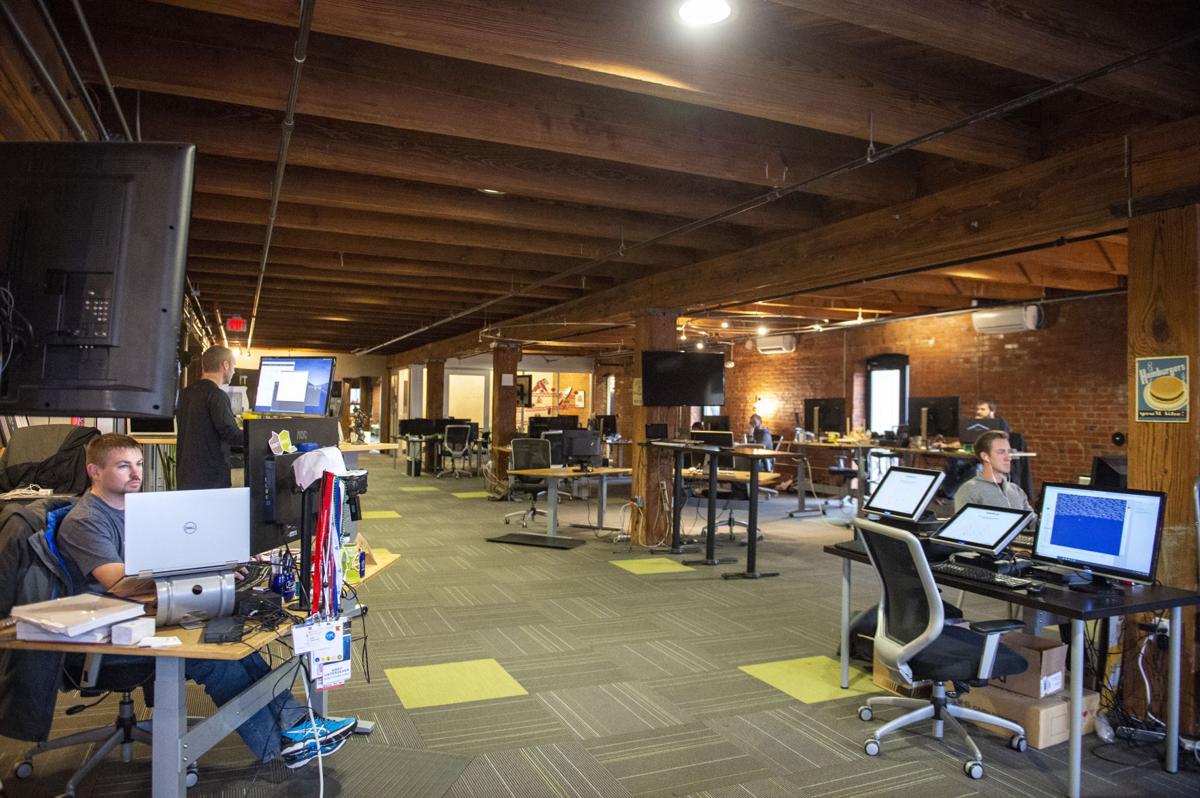 One of the first start-up companies to relocate to the market is moving to another part of the city.
Do not panic, providing software and engineering development services to other companies. .
The advent of technology We, Huddle and McPraice, have been in the mall since 2010. And we've seen a lot of growth since then, "said Doc Duram, co-founder and co-founder of" Don't panic. "
That growth included the relocation of the new Hidel headquarters building in the new West Hydemark area, the fuzzy casting to the old Salvation Army building, and several start-up companies in the hybrid.
Don't panic by helping Nebraska startups find their way
Don't panic Labs was created by Nebraska Global, which started as an enterprise capital fund and is now housed in a technology incubator, the parent company of "Don't Worry Labs" and three other companies.
Nebraska Global will also relocate to its new location, which was a branch of Oman Bank and then CIT Bank.
Don't worry, the new space will continue to grow. Laboratories will be given more space. The company now has up to 37 full-time employees.
.